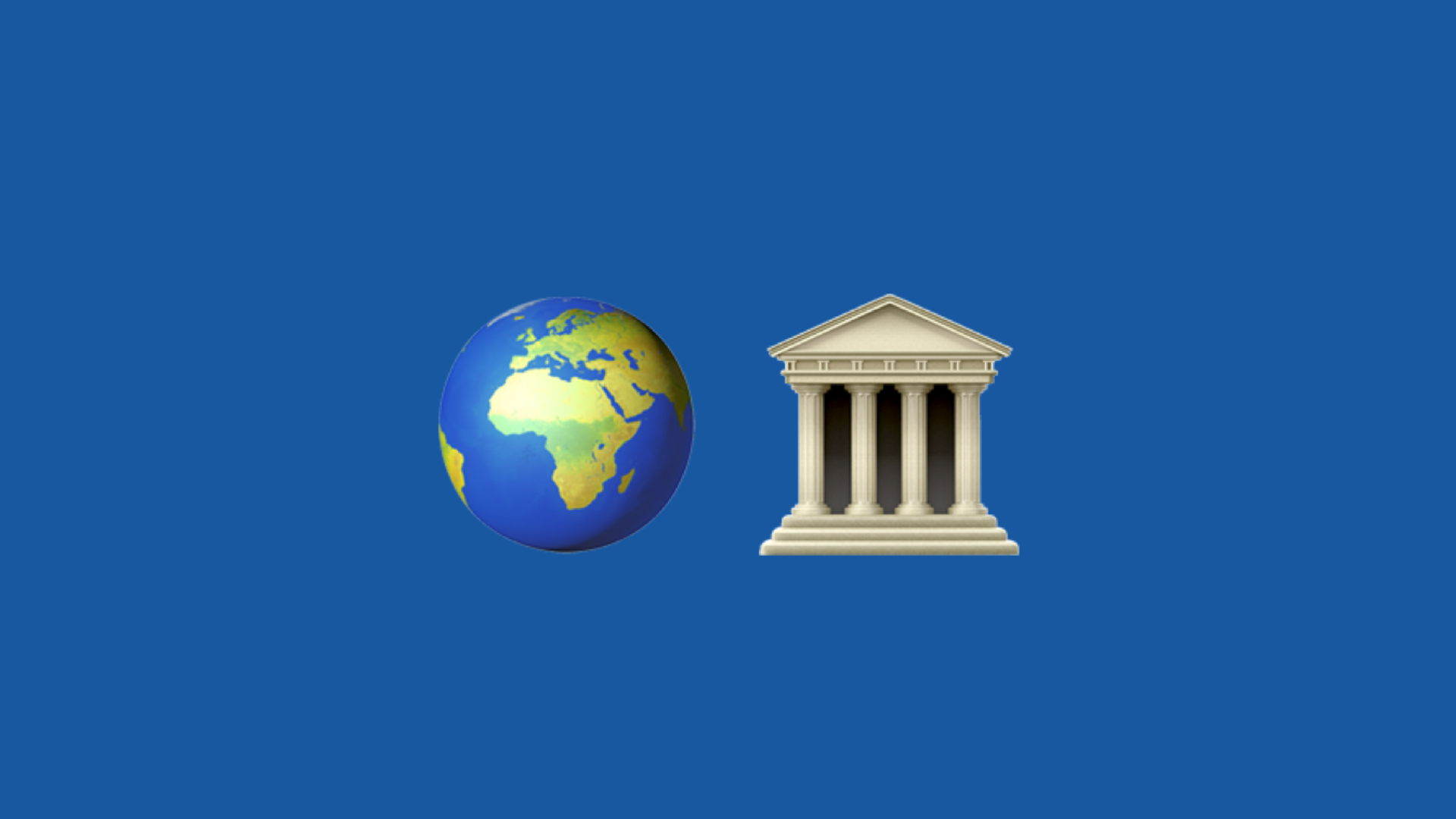 Covering the world of international organizations
John and his team at Arete News cover the world of international organizations since 2018. In order to better serve their audience and simplify the publishing workflow, we migrated the custom WordPress site with 1000 published posts and all the subscribers to Ghost.
Status: 🟢 Live and ongoing
Link: https://www.aretenews.com/
Duration: 2022 -
About Arete News
I first met John, when I was working as a team lead and product owner for a Swiss hosting company. We were building a product for SME that included a custom WordPress site, an email marketing suite and search engine advertisement (SEA). Arete News was one of our first customers and we had a great time building out his site and our product.
As the company was in the process of being sold, we couldn't proceed with our "startup within a company" and therefore found a new partner to proceed with the project.
Few years later
While John and his team were busy publishing great content to shed light on what is going on at the countless international organizations, the business side of the his venture hasn't been lifted off the ground yet.
John approached me in summer 2022 and we started talking about the business side of how to monetize a site like Arete News. I introduced him to Ghost, a publishing system that does a lot less than WordPress, but the core features for Arete News were there:
A simple editor to create immersive stories without getting in the way
Staff members with limited access to their own stories
Flexible publishing system with great newsletter features
Membership plans for free and paid users tightly integrated into the entire experience
After testing out Ghost, we decided to go ahead and make use of the Ghost (Pro) migration team in order to import the entire content of the existing WordPress site. Big shout out to the team at Ghost, they answered all our pre-sale questions and the migration team took care of migrating the content into the new site. It was quickly done and communications with them was perfect.
We decided on a theme that suits Arete News and is customizable for a developer like me. So we got to work and started setting up newsletters and membership tiers. Once we were done, we started adjusting the wording, the content and the layout of the site.
The technical details
We decided to go with Ghost (Pro) for the time being, mainly for the free migration service offered by the Ghost team. This site is running on Ghost too, but I decided to host it myself.
Non-hierarchical tags: On the previous site, John meticulously tagged all articles in multiple hierarchical taxonomies, which led to 100s of tags after the import. As he decided to restructure the content, we were ok with primary and multiple secondary tags on each article.
Custom archive template: Another minor drawback for a news site like Arete News, is the missing archive template that shows the huge body of work put into the site. Sure the theme has a very beautiful latest news template, but we decided to develop a custom template for the archive too.
Sign-up bar for non and free members: In order to inform non-members and free members about the sites paid plan, we decided to build a custom template part for the homepage. It displays different content for each membership status and no info at all for paying members.
Github deployment for the theme: Because we heavily changed the theme and added a custom CSS rules for printing, the theme is hosted on my Github account and automatically gets deployed whenever changes are pushed.
---
Do you have questions about Ghost or are thinking about migrating your WordPress site to Ghost? Feel free to
get in touch
.