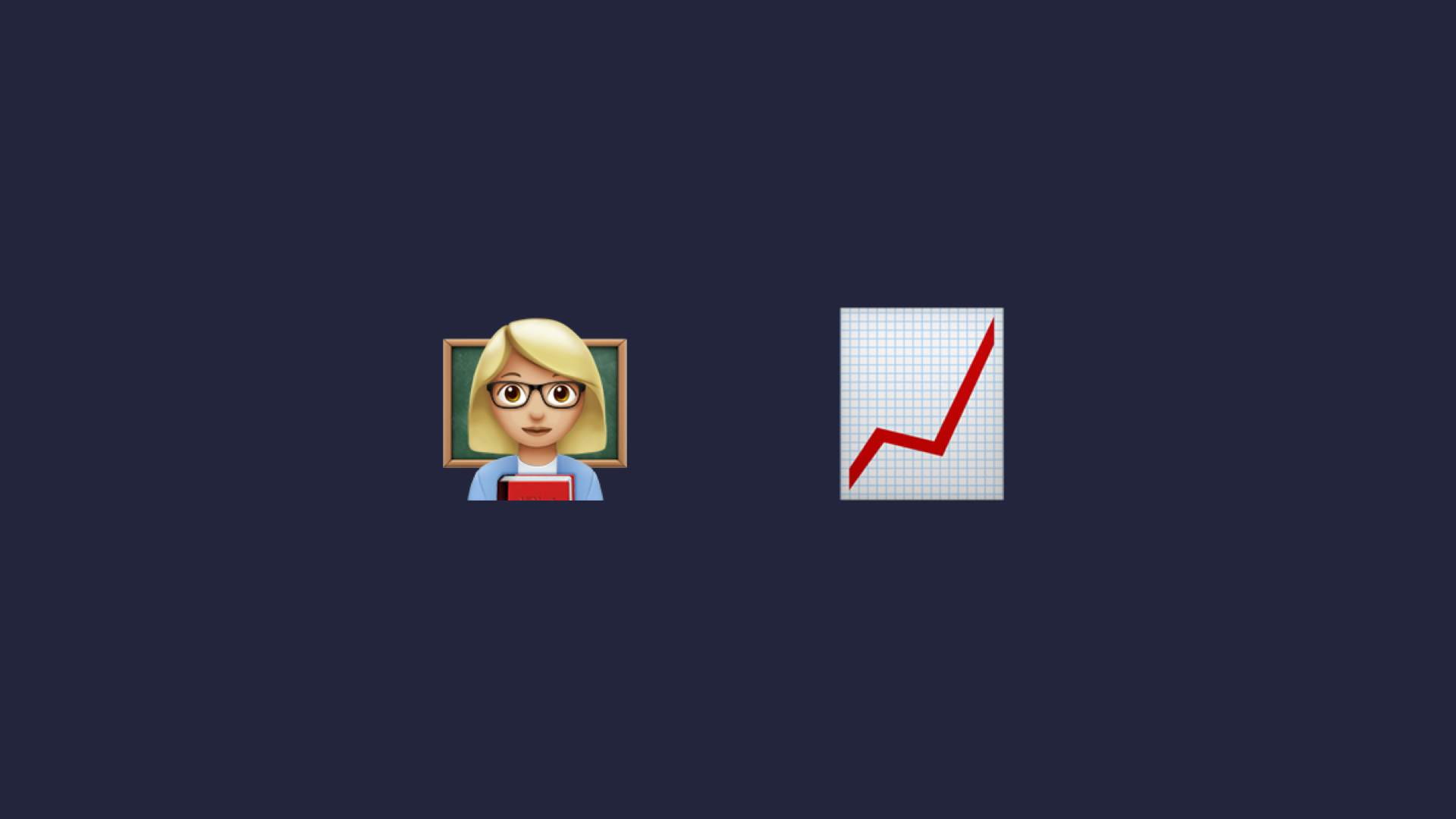 Website and Online Marketing
A medium sized tutoring service in Zurich was seeking my help to improve their website and conversion rate using Google Ads. We improved their ad spend performance by over 200% and the company was able to grow from a small team sharing 2 rooms to over 50 tutors with 5 rooms.
Status: 🟢 Live and completed
Link: Sorry, can't disclose 😢
Duration: 2019 - 2022
WordPress ≠ WordPress
When the founders reached out to me, I did a free website review of their existing site without even seeing the underlying mess and suggested 5 quick fixes for their SEO and to improve user experience.
Soon after, they told me that they can't improve it themselves and asked me to take a look at their WordPress website. Having built and shipped 200+ WordPress sites so far, the admin area of their WordPress install was a big surprise. All the page templates were hard-coded and therefore the founders couldn't add content to their individual pages.
---
Let's start over
Fix 1: WordPress & WooCommerce site rebuild
As they already had a great design, I was able to quickly rebuild the entire website for them. Integrating WooCommerce to allow visitors to buy courses and individual tutoring lessons on the website too.
For the Google Ads, we created beautiful landing pages for each of their main topics, following the tips from the Landing Page Hot Tips Ebook.
To gain additional trust from users, the phone number was shown in the floating main navigation including a picture of one of the founders. Sales over phone calls flourished.
Fix 2: Redoing the Google Ads Setup with tracking
When they first started out, they did the Google Ads themselves, with the help of a Google representative. This lead to a highly lucrative account for Google, but missed the point of getting the most out of the ad spend for my client.
After relaunching the new website, we created new campaigns for each of their main topics with a proper landing page to convert users. Tutoring has seasons in Switzerland, as there are entry exams for certain schools, so we focused on filling the entry exams groups and on individual tutoring during the off-season.
To out do their competitors, we started a bit earlier with opening up the budget for the entry exam group courses, which led to significant success. They got 200+% more conversions out of a smaller budget compared to before. Additionally we saved a lot of money, by filling up the courses early, once sold out (3-4 weeks before the courses start), we moved the budget to individual tutoring courses, while the competition started to increase their bids on clicks.
Fix 3: Add useful content for users to improve SEO
To improve the brand awareness, we stared looking into low competition keywords surrounding the core products and started writing helpful content for it.
Different learning paths: There was a high demand comparing schools and learning paths in Switzerland, therefore we wrote a conclusive article about the different paths a student can take depending on their grades, skills and interests.
Overview on all exam dates: Instead of struggling to find the exact exam application dates and the dates and locations of the actual exams on the official goverment websites, we created a clearly structured page with all the info and links on it.
Free learning resources: Many students first try to learn for the exams themselves and the schools offer previous exams including answers to do so, but they aren't that easy to find. Again we created a structured page with all the official links and additional learning tips.
We started using Google Ads to further optimize these three pages to more and more keywords and eventually had very cheap clicks and a first touch point with the company. This content not only improved the overall ranking and brand awareness, but also gave us a good audience for re-targeting ads.
---
How we worked together?
For a project this, I like to take a performance oriented approach. They had a limited budget at first and wanted to work with me long-term. I offered to build the website and the rest of my services for 50% off my usual rate and we agreed on a revenue share percentage and a minimal time-frame to work together. This way they didn't have to stretch their budget and I was able to significantly impact their revenue over time and help grow their business faster than anticipated.
---
👋
Before you go...
Do you run a business that already has some success, but you would like to take it to the next level online? Feel free to
schedule a call
.